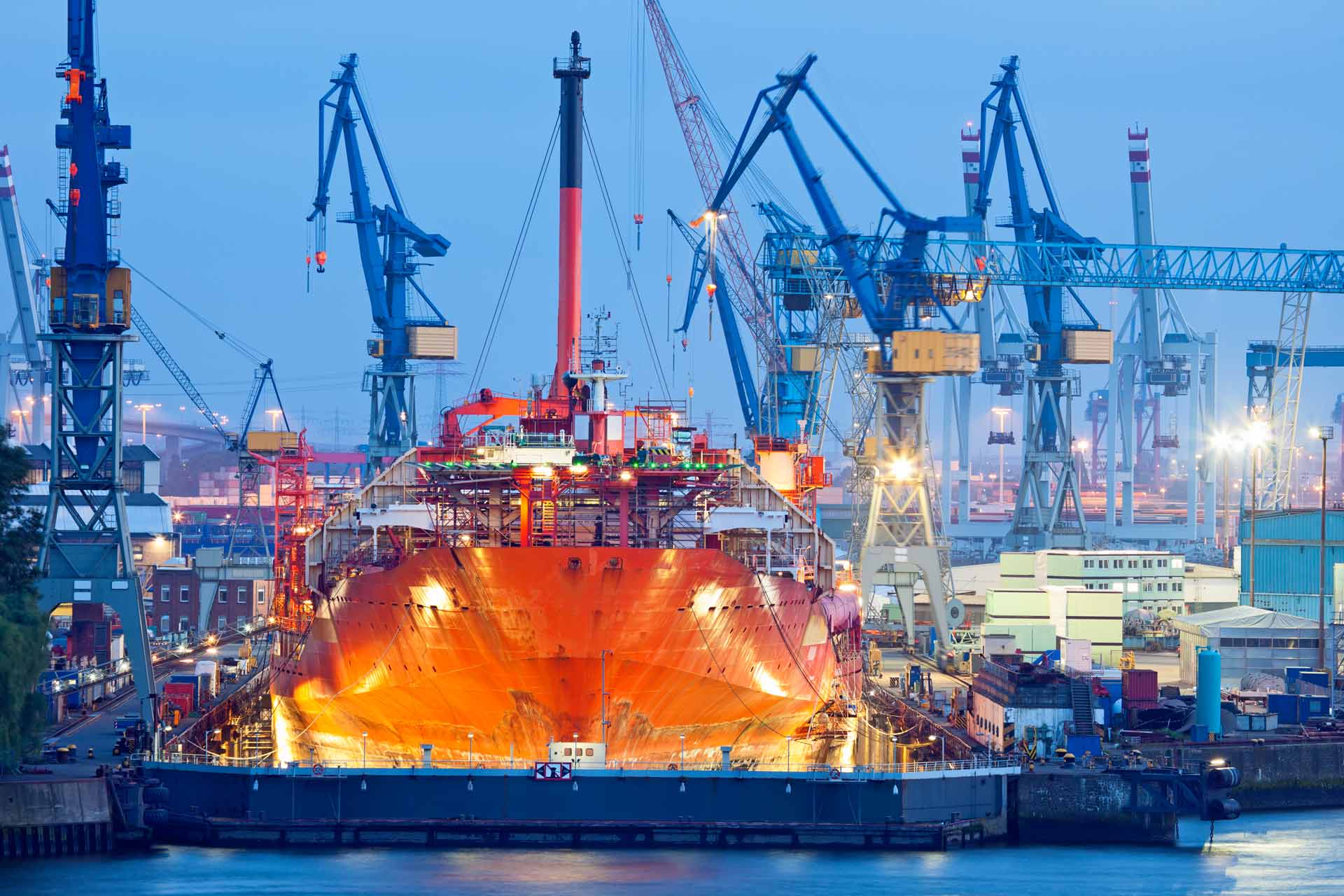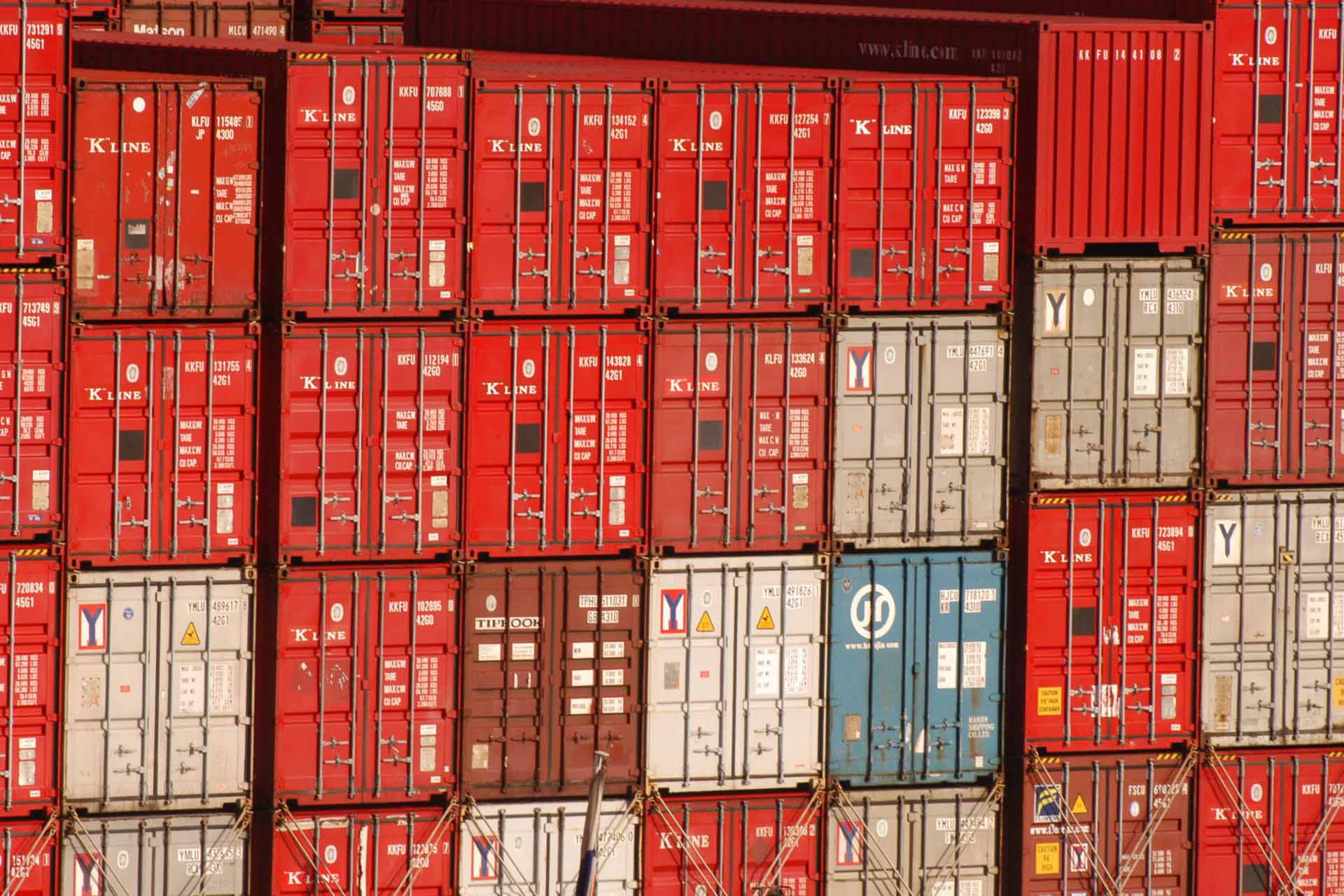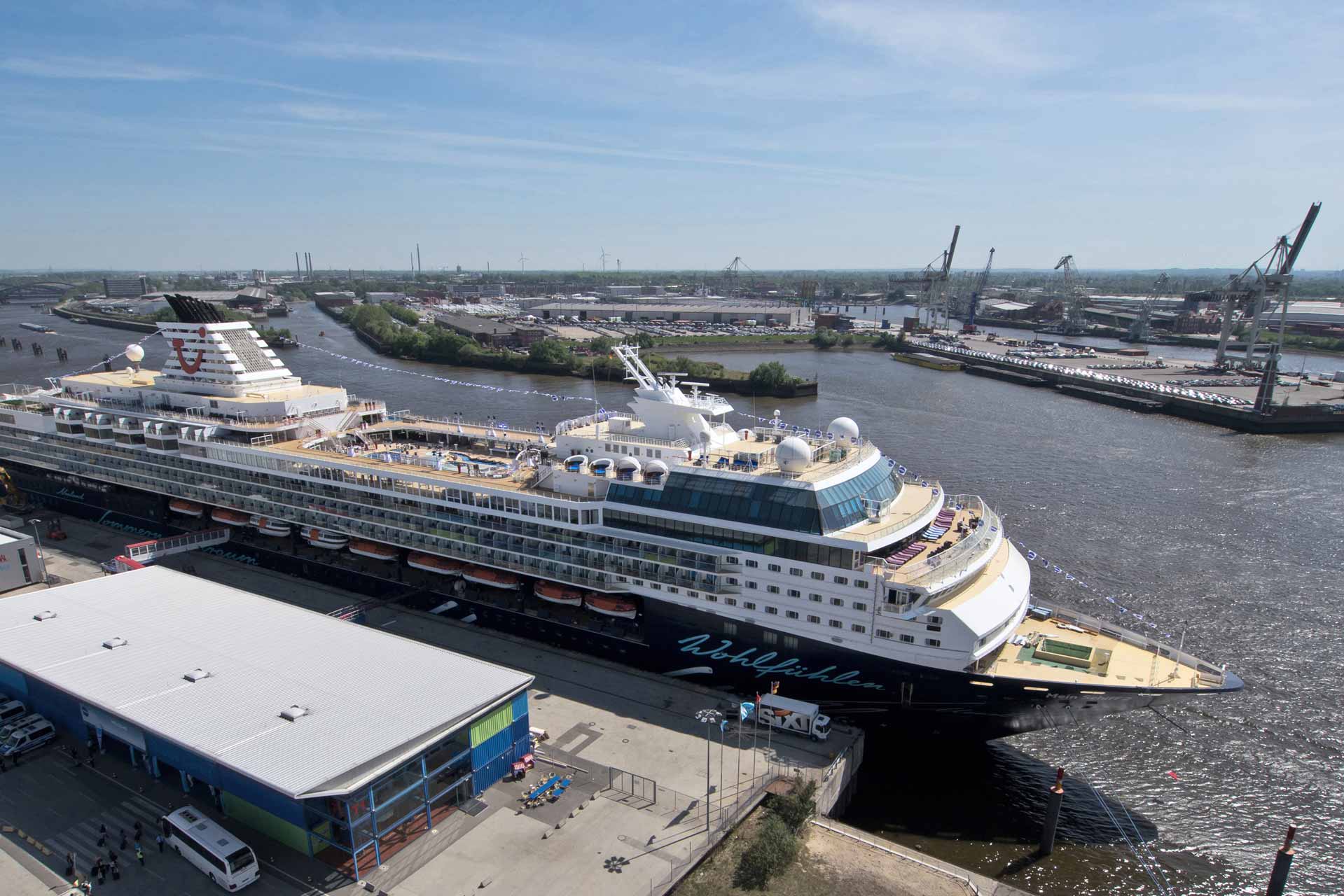 The Lower Elbe region looks back on a long maritime tradition.
With their well-known seaports of Hamburg, Brunsbüttel, Stade, Cuxhaven and Glückstadt, the Lower Elbe region can look back on a long maritime tradition. Its proximity to the sea and the close relationship with water have characterized this area for centuries.
The area is also noted for its numerous shipyards specializing in boat and yacht building, manufacturing of inland waterway vessels as well as ship repair. Shipyards handle technically demanding tasks, such as the construction of cruise ships, rescue vessels, gas tankers, offshore wind turbine installation vessels and fuel cell-powered submarines for the navy.
The expected further increase in security and environmental standards offers great competitive opportunities especially for high-tech supplier companies along the Elbe. The key areas of innovation in this respect are increased energy in shipbuilding, reduction of emissions and increased maritime safety.